Lake of the Ozarks
The Carter Team is excited to help you find a dream home on the beautiful Lake of the Ozarks. As one of the premier resort destinations of the Midwest, the Ozarks are a popular location for living as well as vacationing. Whether you want to make your home there or are looking for a property to use as a vacation home, we will help you find the perfect location to fit your needs.
Located in the heart of Missouri, the Lake of the Ozarks was world's largest man-made lake at the time it was constructed in 1931. Built by the Union Electric Company of St. Louis, MO, the Bagnell Dam supports a 215,000 kilowatt capacity power plant that provides electricity to a large are of the state. Since its construction, the lake has grown into a popular tourist attraction for those who enjoy recreational activities such as boating, fishing, golfing, and water sports.
The lake covers 54,000 acres and has more than 1,150 miles of shoreline. It is filled with restaurants, storefronts, and other tourist attractions that bring in thousands of visitors every year. Contact the The Carter Team today to get your hands on a prime piece of real estate along the Lake of the Ozarks and start creating memories for your family today.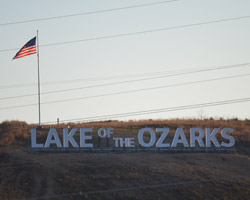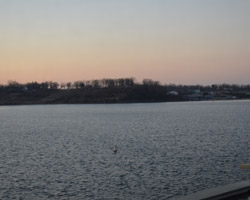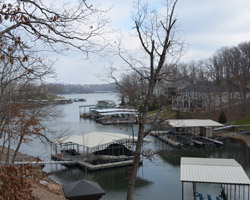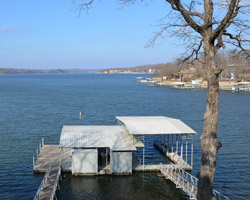 We can show and sell any listing in Iowa and Missouri.
Testimonials
"My wife and I lived in the same community as John. We tried to sell our house by ourselves for 2 years before we decided to list with John and Remax. During those two years, John would stop by frequently to see if we would be interested in listing our home with him.
Click here to read more.