Meet Our Team
Meet the Remax Pride Team. Our team of four licensed realtors is ready to make your buying or selling experience simple and enjoyable. While we specialize in properties in the Oskaloosa area and around the Lake of the Ozarks, our knowledgeable staff can help you find a property anywhere in Iowa or Missouri. We strive every day to challenge ourselves and make each sale better than the one before.
Jason Carter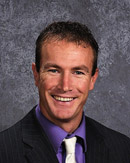 John Carter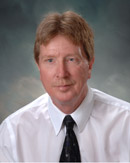 Karen Converse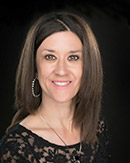 Cindy Latos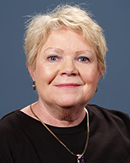 Liz Schilller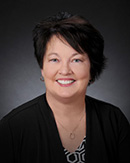 Marlene Hunt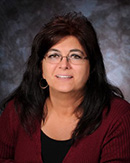 Joella Turner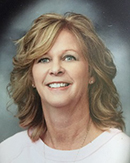 Hannah Troxel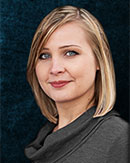 Joe Traul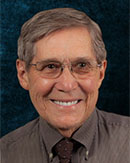 Nancy Menke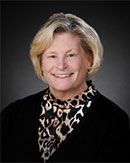 AJ Gevock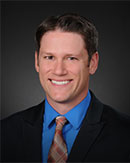 Serena Burton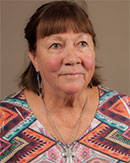 Jeanna Pierce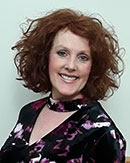 Caitie Scheffers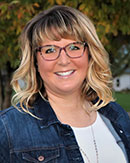 Agent
Email:
caitie@remaxpride.com
Phone:
641-676-3456
Cell:
641-660-4247
Fax:
641-676-3457
Kelly Carter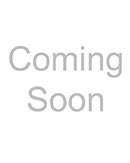 Administrative Assistant (Oskaloosa)
Email:
kelly@remaxpride.com
Phone:
641-676-3456
Cell:
641-676-3456
Fax:
641-683-3758
Tracy Spurgeon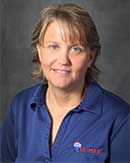 Administrative Assistant (Ottumwa)
Email:
tracys@remaxpride.com
Phone:
641-683-3777
Cell:
641-683-3777
Fax:
641-683-3758
Kevin Williams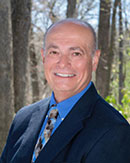 We can show and sell any listing in Iowa and Missouri.
Testimonials
"My wife and I lived in the same community as John. We tried to sell our house by ourselves for 2 years before we decided to list with John and Remax. During those two years, John would stop by frequently to see if we would be interested in listing our home with him.
Click here to read more.